Serving Parts Manufactures Providing
Quality Metal Finishing & Assembly
Specializing in the Automotive and Medical Industries
Sandwisch Enterprises, Inc. now serves predominantly automotive parts manufacturers providing precision metal finishing, inspection/sorting, and expediting. Sandwisch Enterprises is a 3rd and 4th tier provider.  The core business is metal finishing where they perform double disc and one-sided grinding, vibratory deburring, shot peening and other finishing functions.  The company has six Gardner rotary DDG, one Famtec grinder, nine debur units. The company processes over 21 million parts per year for its customers, some of which have used our services for over 25 years.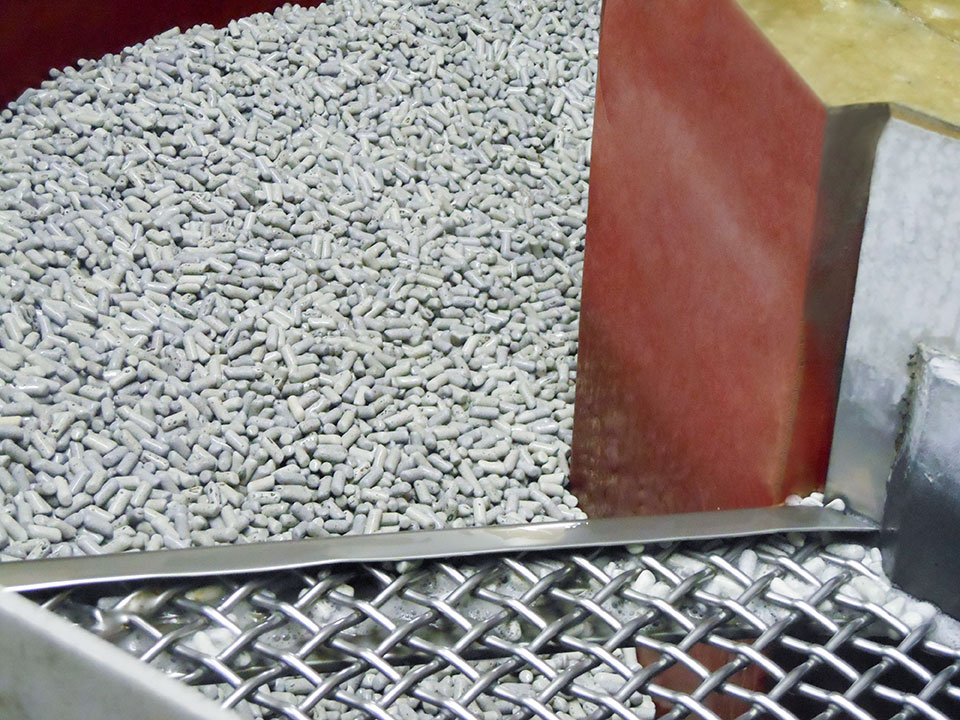 High-quality metal finishing services at a cost-effective price. Our experienced staff grinds, cleans, and deburrs parts safely and quickly with our state-of-the-art equipment. There is no guesswork when you do business with Sandwisch Enterprises. Our commitment to customer service, on-time delivery and quality standards is unmatched.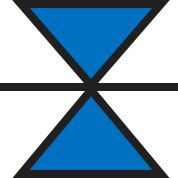 About Sandwisch Enterprises
In 2018, Sandwisch Enterprises, Inc., purchased P&J Manufacturing, Inc. from Pete Harvey, its founder. P&J had provided precision metal finishing services to customers throughout the Midwest for over four decades from its location on Campbell Street in Toledo. After the purchase, the company operated as Sandwisch Enterprises, Inc. D/B/A P&J Manufacturing until December of 2020 when the DBA was dropped.